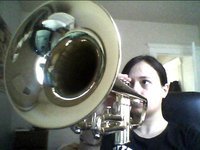 I have broad interests. My areas of specialization are philosophy of language, epistemology, philosophy of mind and philosophical logic. Other than philosophy, I do linguistics, mostly formal semantics and syntax, which I learned here.
Originally, I am from Italy and grew up in a village on the hills of Monferrato (
Calamandrana
) where good wine abounds.
You can find my CV here.